PPG DCX61 High Solids Hardener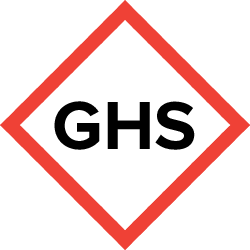 Manufacturer Information
Name
Ppg
Address
ppg place
pittsburg, PA 18974
Phone
18004249300
Effective Date
2014-03-15
Pictogram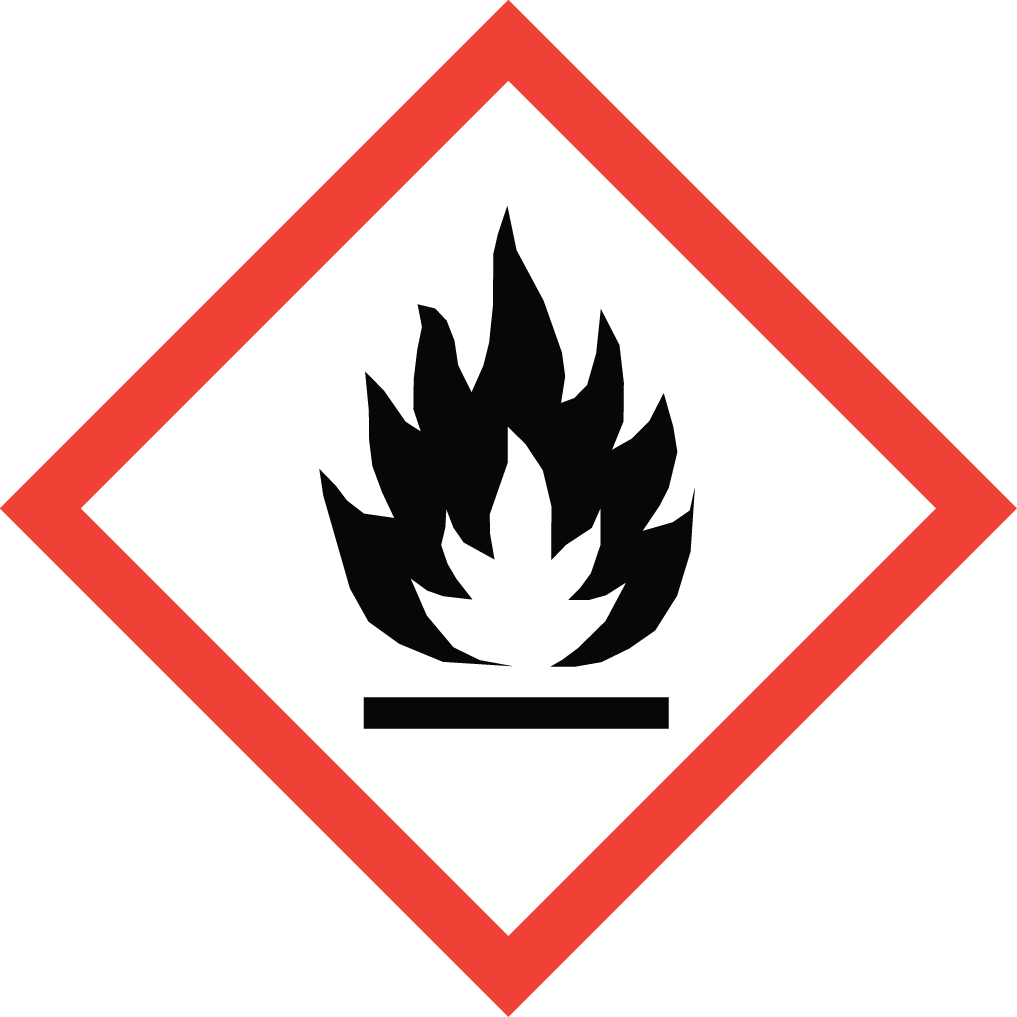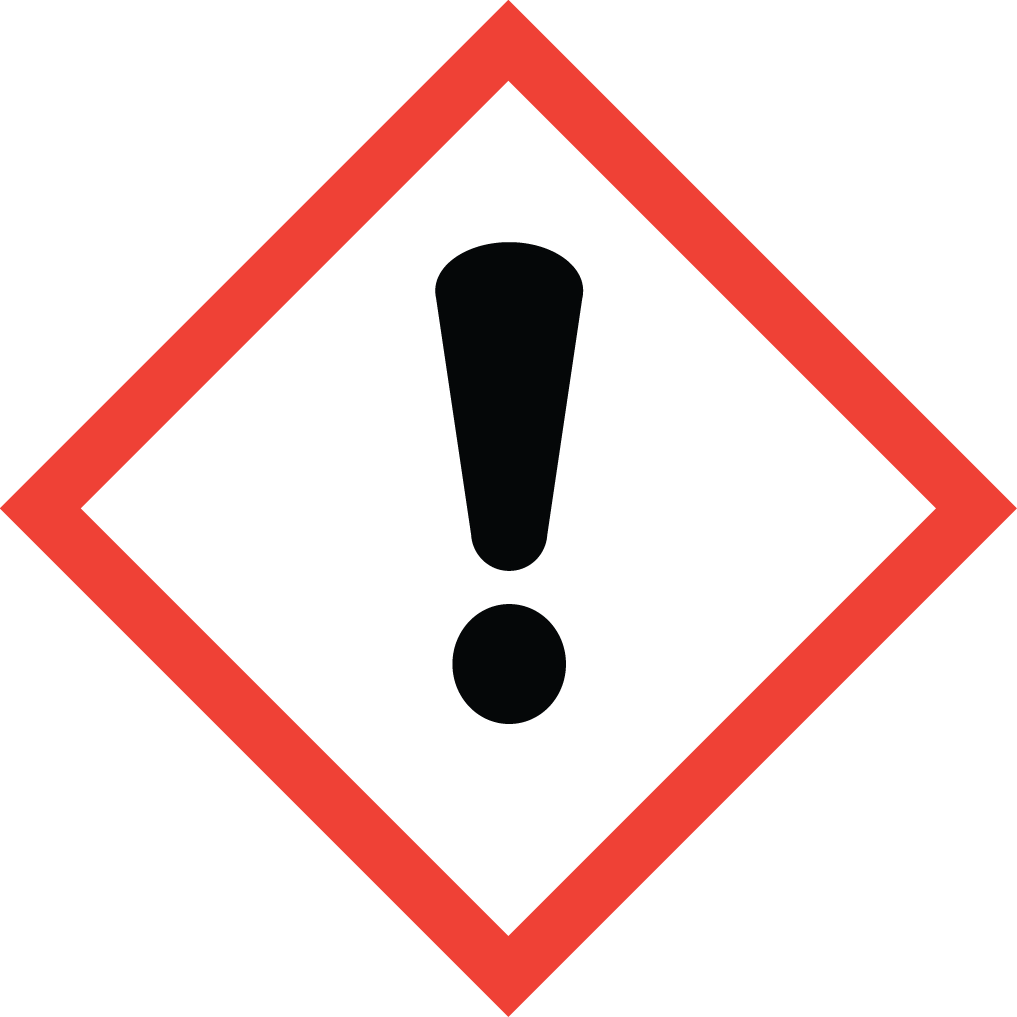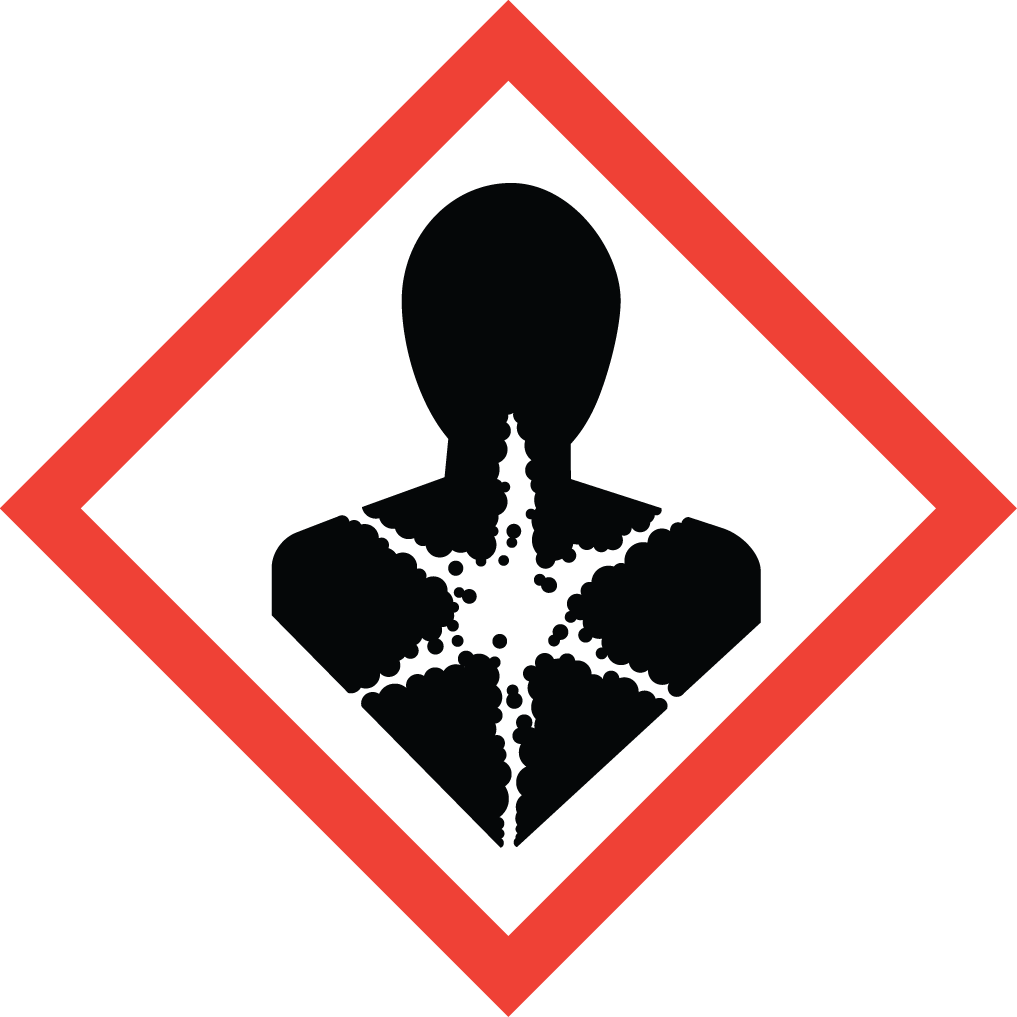 NFPA
3
2
1

HMIS
| | |
| --- | --- |
| Health | 3 |
| Flammability | 2 |
| Physical Hazard | 1 |
| Personal Protection | |
Signal Word
Danger
Hazard Statements
Combustible Liquid and Vapor.
Harmful if inhaled.
Causes respiratory tract irritation.
May cause allergic respiratory and skin reaction.
Skin contact to isocyanate monomer may lead to allergic lung reaction.
May be harmful if swallowed.
May cause eye irritation.
Prlonged or repeated contact may dry skin and cause irritation.
Contains material that can cause target organ damage.
Precautionary Statements
Keep away from heat/sparks/open flame/hot surfaces. NO Smoking.
Do not breath vapor or mist.
Do not swallow.
Do not get on skin or clothing.
Avoid contact with eyes.
Use with adequate ventilation.
Keep container tightly closed and sealed until ready for use.
Wash thoroughly after handling.
Morris County Vocational School District Local data
*This local data is shared by all revisions